Biuwer participates in Alhambra Venture 2023
July 7, 2023
- Posted by -
1 min
Our CEO, representing Biuwer Analytics, has participated in the tenth edition of the Alhambra Venture event, which took place on July 4th and 5th.
In the meeting we have strengthened our commitment to the entrepreneurial ecosystem in Spain and Europe.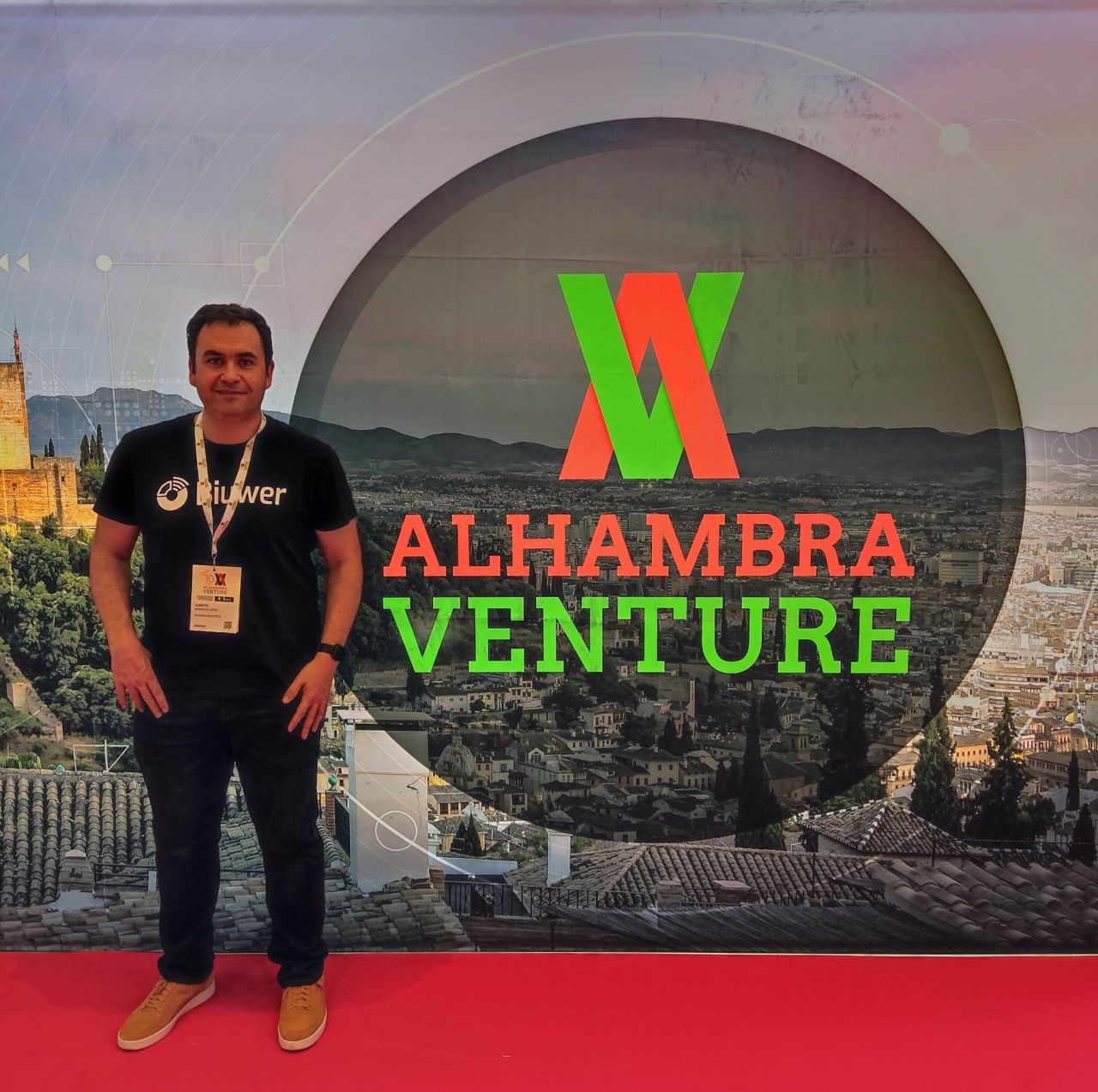 Biuwer has been part of a mission organized by the Instituto de Fomento de la Región de Murcia in which other startups from the Region of Murcia have participated.
This mission has been financed by funds from the European Union.