November 22, 2023
April 2022
New functionalities:
New "Clockify" connection. Clockify is a project management tool with which you can manage for free your projects, tasks and time allocation, among other functionalities. With this connector in Biuwer you will be able to analyze all the information generated by Clockify and perform a unified analysis with other data sources (applications, databases, files, etc.).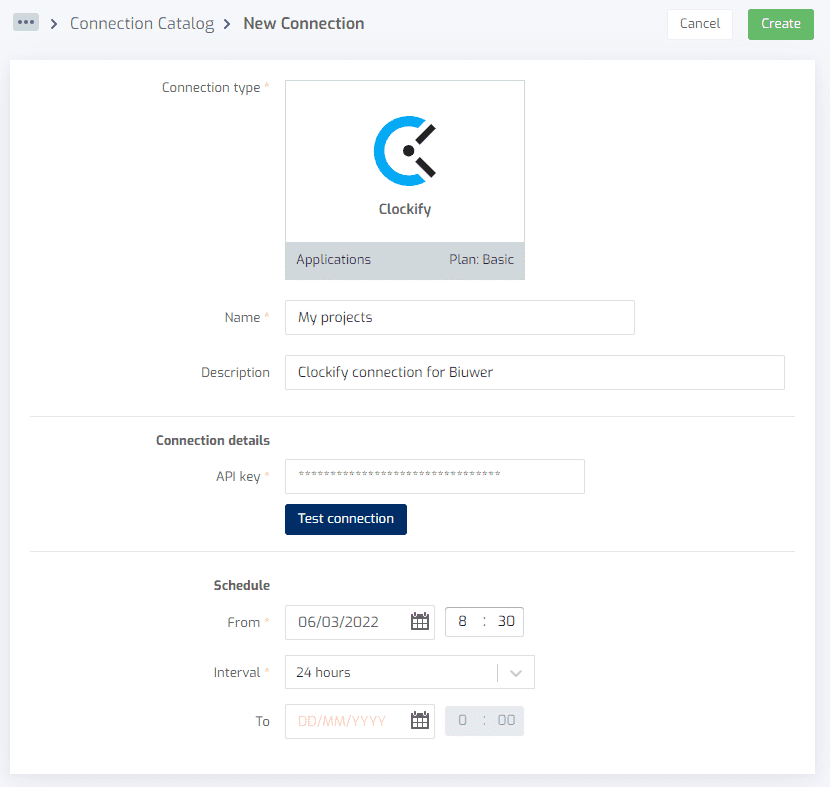 Full screen cards. This functionality is very interesting to be able to visualize quickly and easily the information displayed by a card in full screen without having to leave a page. This way you can have more space to see in detail charts, maps, tables, etc. To maximize a card simply hover over the card and click on the maximize icon, which will display the card in full screen with the same information so that you do not lose the context.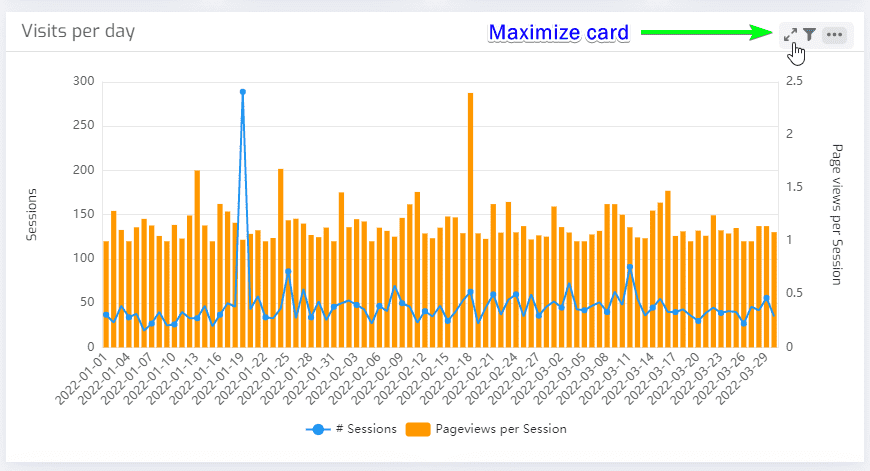 Improvements:
Content Configuration. We used to always include a demo space with sample content for every new organization created in Biuwer. From now on, the main contact of an organization can choose to create this sample content at the time of registration.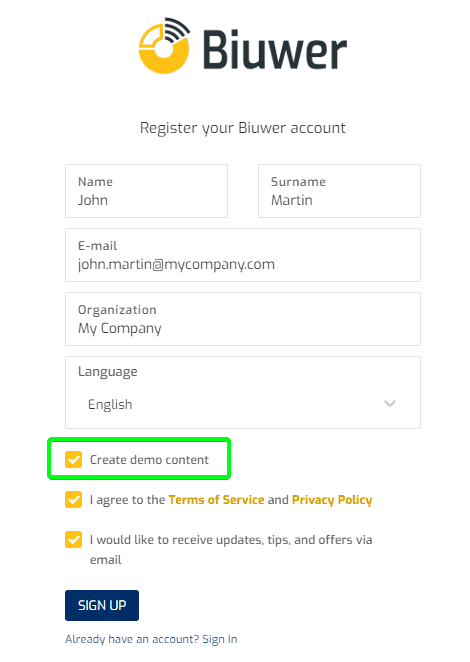 Later in the administration area, under Settings > General Settings, you can configure whether to display both welcome and demo content.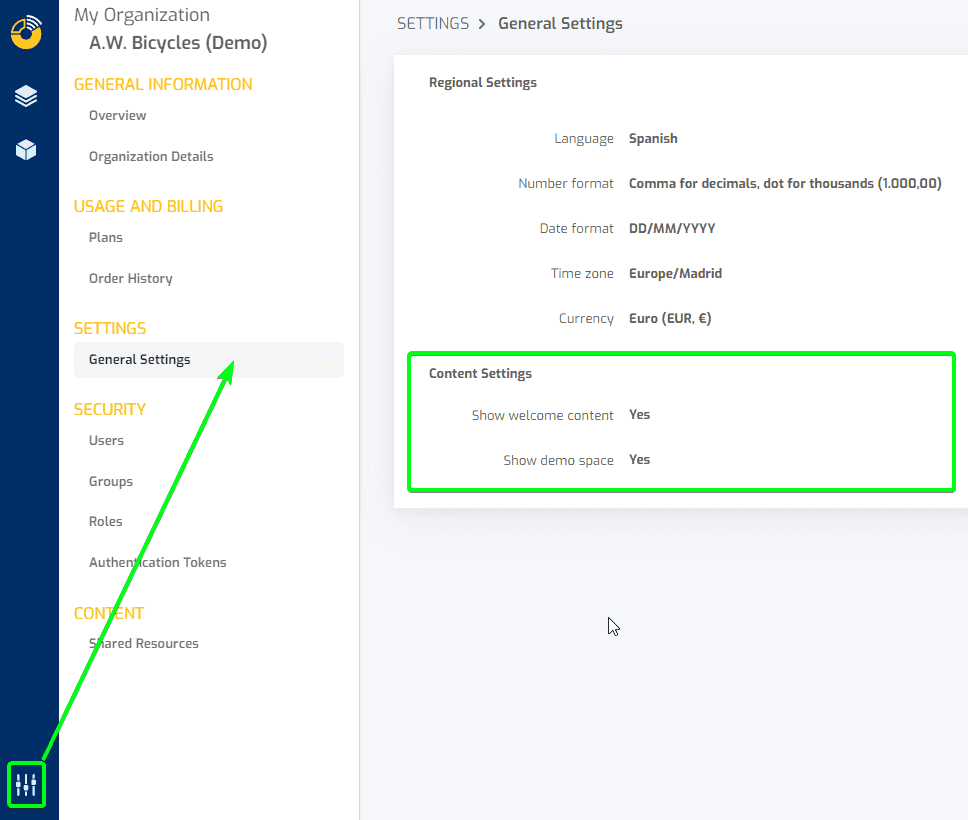 Technology logo in the list of connections. We have included the technology logo in the list of your connections within the Data Center. This makes it easier to distinguish between them, especially when you have many connections.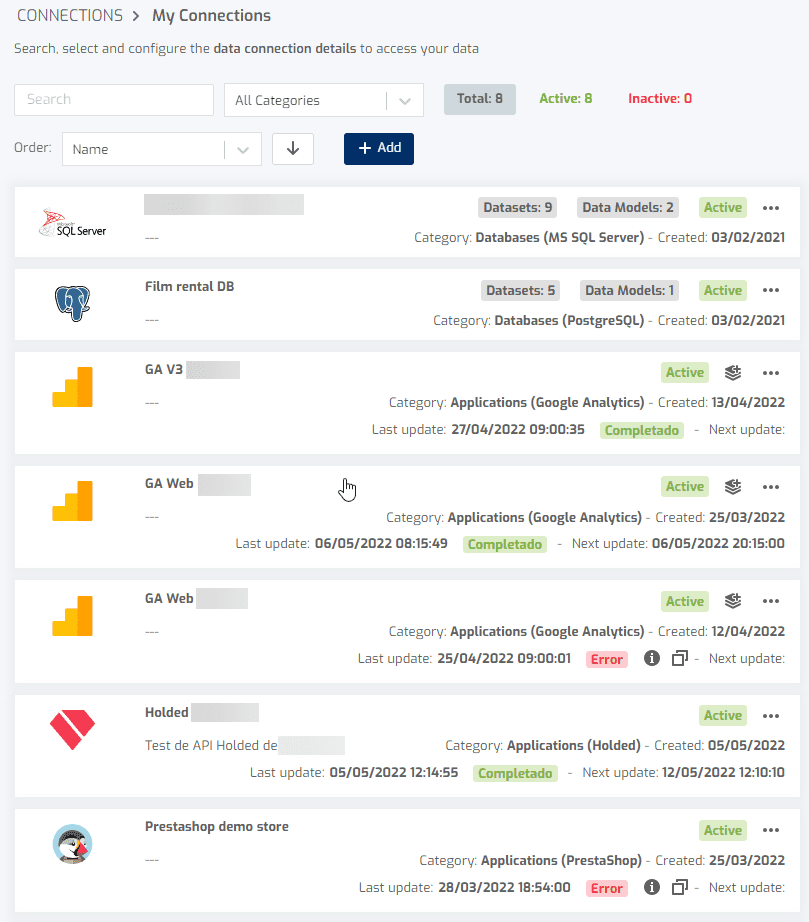 Data update information for application type connections. Extra information has been included for API type connections to let you know when was the last data update, if it was successful or if an error occurred, and when the next update is scheduled.

Bug fixes:
Interactive filtering in vertical tables. As you know there are many possibilities of data formats in Biuwer, including different formats for dates (including durations, formats in hours, etc), numeric values with currency, percentages, etc. We have improved the interactive filtering so that it works correctly in all cases in vertical table cards.
Query engine. Improvements have been included in the query engine for those exceptional cases where object and field names contain spaces, dots and other special characters, so that queries are correct in all cases.
Card editor. Cards with calculated card fields correctly display the data obtained by the query in the "Queries" tab.
Other minor fixes.