September 12, 2023
Biuwer 1.13
New functionalities:
Duration time metrics: Added duration time metrics that enable visualizations in time format. This allow Biuwer to show durations that can have different levels (seconds, minutes, hours, etc.) in a time format (e.g. 2h 35m 15s). This kind of metrics are available in all visualizations types.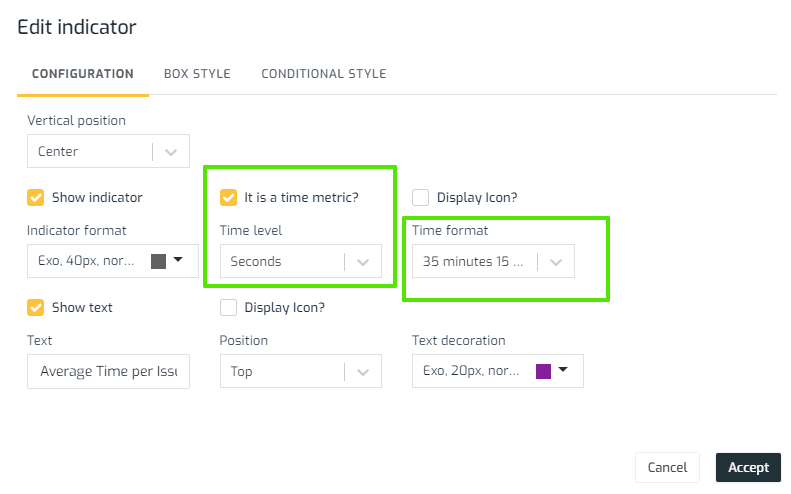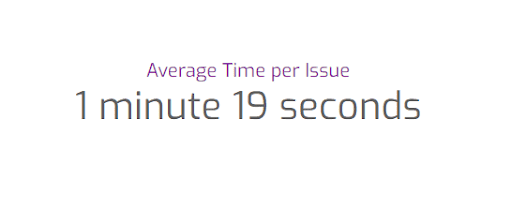 Improvements:
Filtering system: From now on, the option "apply after grouping" is not allowed to configure in field filters with dimension type fields. This option is only available for field type filters and only with metric type fields.
Filtering system: Improved user interface.
Filtering system: Added mandatory filter option. If a mandatory filter is added to a page or card, it's necessary that the filter has a valid value or expression to execute data queries.
User interface: Added message and graphic when a page has no content.
Cards: Added a new field "title" and the option to show it. This title is unrelated to the card name.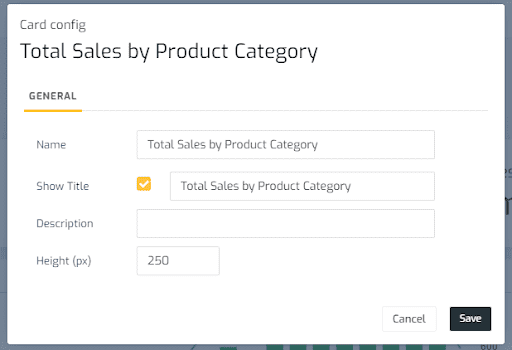 New users sign up: Activation link expiration time has been extended to one week. After the expiration time the link will not be valid and a new a welcome email will be needed.
Notifications: Added a notification at the top of the screen when exporting card data to excel or csv.
Notifications: Added a notification at the top of the screen when content is marked as favorite.
Bug fixes:
Connect as another user (masquerade mode): Fixed an issue that appeared when returning to your initial session.
My space: Fixed an issue that prevented some users to create content in its personal space.
Visualizations - Cross table: Fixed some issues in the cross table visualization (conditional styles, row heights, empty column titles, some cell formats).
Visualizations - Vertical table: Fixed an issue when using interactive filters that caused them to not be applied when some page or card filter values were changed.
Fixed a minor issue with the execute query button when coming back from changing structure page and content page.
Control access dialog: Fixed an issue that prevented some users from seeing the owner of the object to share.
User interface: Fixed an issue that prevented vertical scroll if the pointer was over a chart card.
Fixed an issue when exporting a chart in PDF format.