September 12, 2023
October 2020
New functionalities:
Biuwer Maps: A new type of data card is added, the map card. With this type of card we can create visualizations of geographic data based on maps.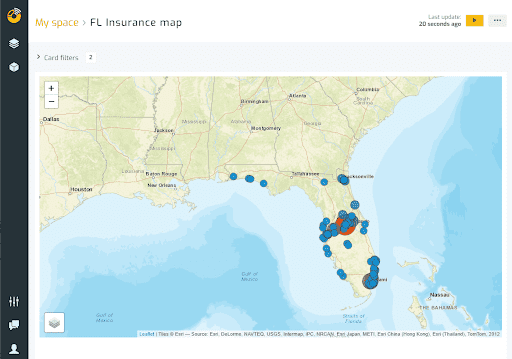 In this first version we can create symbol maps by assigning datasets to geographic positions using latitude and longitude. Up to 10 different map types can be selected within the map catalog that is incorporated into Biuwer.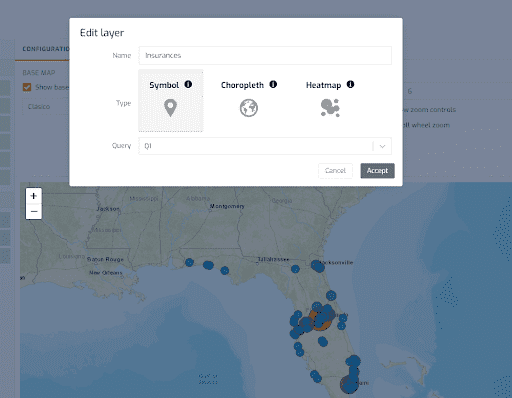 The setting of the map card is done within the data card editor in which a large number of options are incorporated to configure our data map.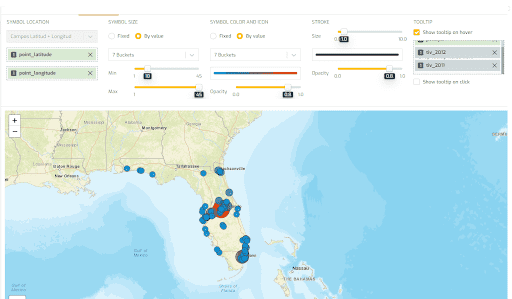 Improvements:
Trial period: Improved the access control of organizations whose trial period has expired.
Pages (User Interface): The message that appears when there is no access or when there are no pages (dashboards) to display is improved.
My connections (Data Center): Improved the way in which we can modify the password for access to a data connection. Now passwords form inputs cannot be filled with third-party plugins such as Lastpass.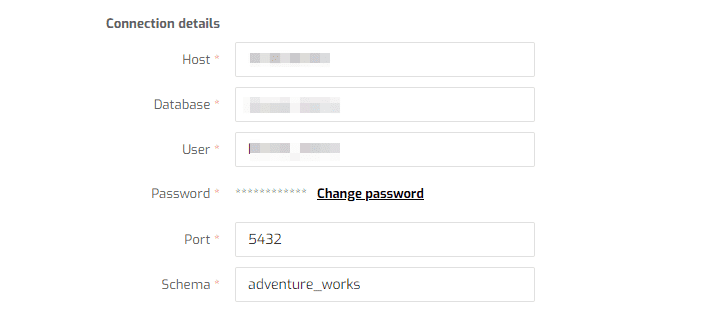 Mejoras menores en la interfaz de usuario
Bug fixes:
Acciones: Se corrige el problema que hace que no funcionen las acciones de navegación entre tarjetas y páginas. No se abre el diálogo de creación / edición de acciones.
Datasets / Conjuntos de datos (Centro de datos):

Se corrige error en el selector de tipo de campo cuando creas un nuevo campo dentro de un dataset.
No es posible filtrar el listado de campos de un dataset

Configuración de acceso (Seguridad): Se corrige un problema que hace que el diálogo de configuración de acceso no muestre los usuarios y grupos actuales.
Espacio personal: Se corrige error que no muestra el botón de creación de páginas y tarjetas cuando se convierte un usuario básico a estándar.
Correcciones menores