September 12, 2023
September 2022
New functionalities:
Customized Organization Styles. Biuwer includes the ability to embed any data visualization in external web applications, through "Embedded Analytics" in a simple and secure way. We include the Custom Styles so that the visual integration is very similar between the dashboards made in Biuwer and the styles of your application. You can now customize fonts, colors, sizes, etc. at various Biuwer points. We will soon enable more custom styles, including CSS so you can further customize the look & feel.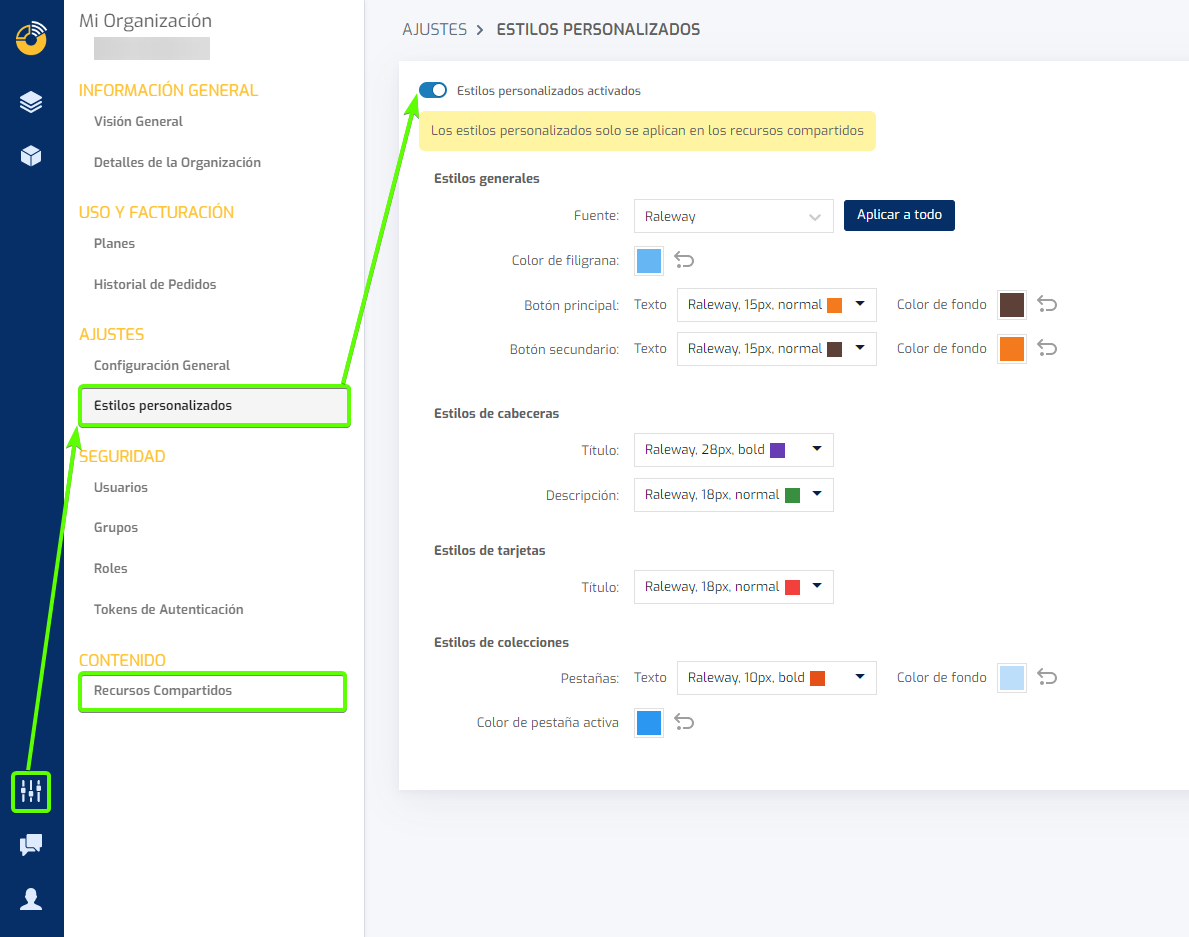 New Microsoft Business Central connector: Business Central is an ERP/ CRM type tool for SMEs to manage their businesses in the cloud with which you can manage aspects of your company such as billing, accounting, projects, business opportunities or human resources. Business Central belongs to the Microsoft Dynamics 365 family of tools and was formerly known as Microsoft Navision. With this connector in Biuwer you will be able to analyze all the standard information you generate when using Business Central and perform a unified analysis with other data sources (applications, databases, files, etc.).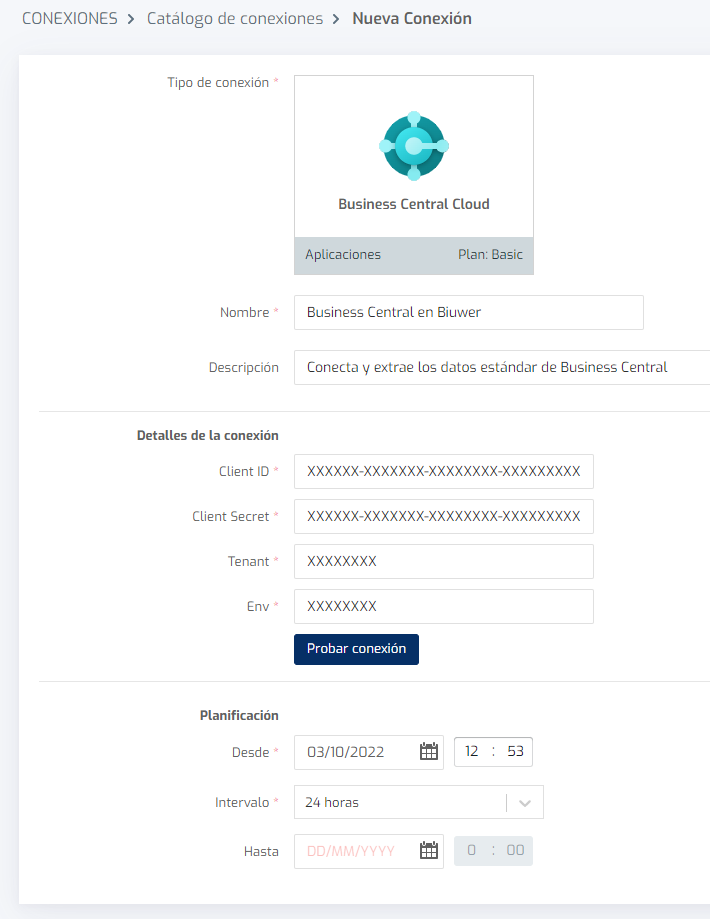 Improvements:
Biuwer completes the file name when exporting data in CSV or Excel, as it does when exporting in PDF, with the name of the card and the current date.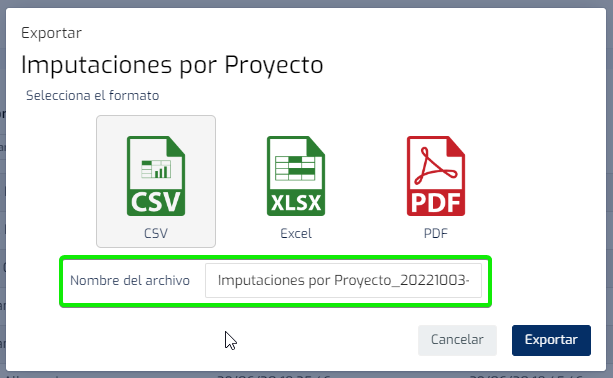 In Biuwer charts, totals have been included in stacked bars and in the tooltips by checking the data labels option.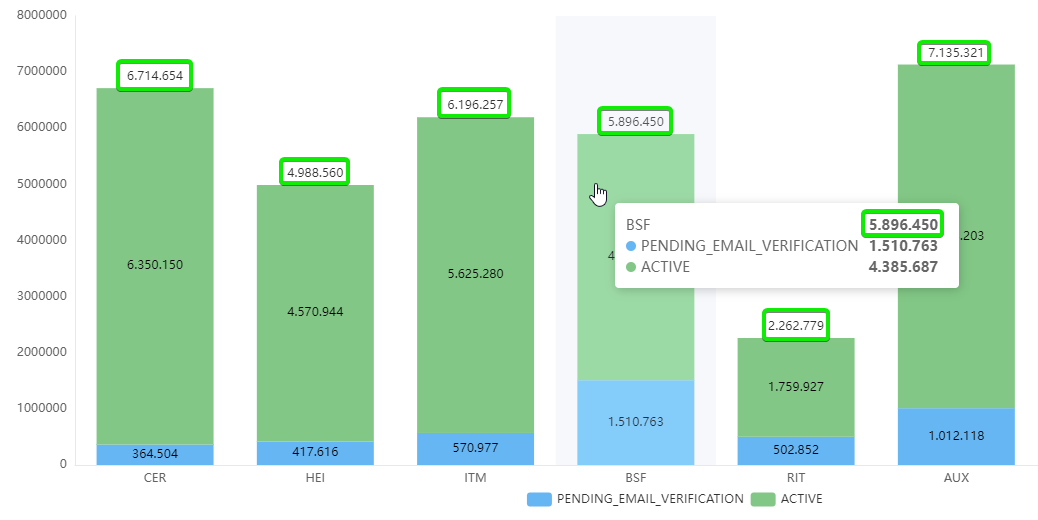 For totals in vertical tables, the predefined numerical formulas in tables now take into account unexpected values in the data (Null, NaN, Undefined, Infinity) to obtain the expected total value in all cases.
Bug fixes:
Year-week format is included when exporting data via CSV, Excel or PDF.
Values obtained by calculated fields in cards when exporting data by CSV, Excel or PDF are included in all cases.
Date queries in YYYY-WW format have been adjusted in MongoDB, using the isoWeek week format.
Other minor fixes.